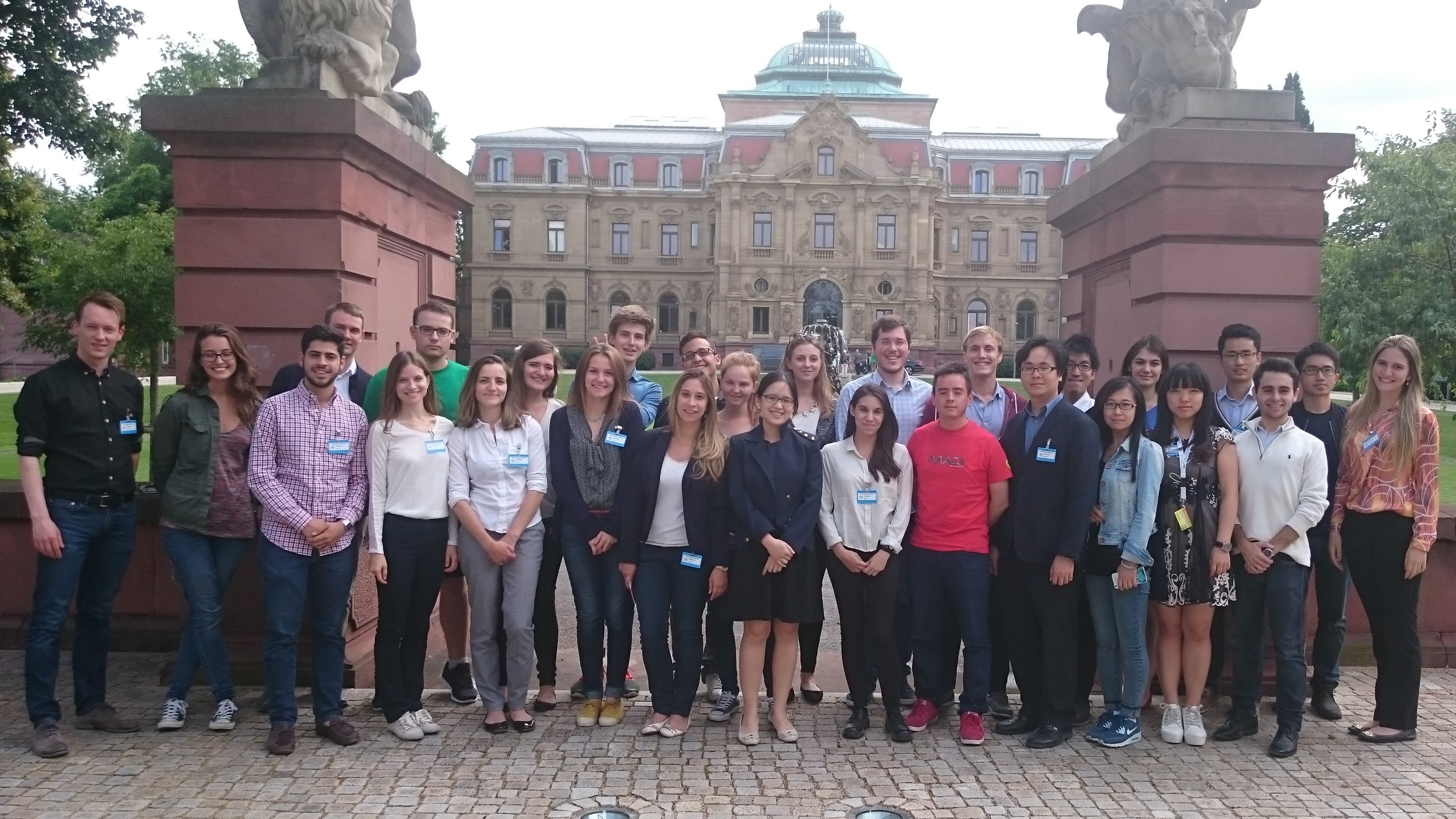 Almuni of the program had the following to say about their time:

"I think the MUST program is really amazing! It is highly enlightening, professional and comprehensive. I believe that it is the best first step to learn the German and EU law. Also, the program has triggered my interest to the two legal systems, thus I am going to explore more afterwards."
"Great teachers and very interesting courses, well organized, accommodation, trips, activities and courses. Amazing melting pot."
"I was impressed with how qualified and experienced the lecturers were. I thought it was clever to have most of the social activities planned at the beginning of the course so people could get to know each other. I also did not think so many trips would be inclusive in the cost of the course and I was grateful for that."
"I really liked that there was so many teachers with so many different studies background, from Oxford, LMU, Harvard. And they were highly motivated, it was a pleasure to work with them."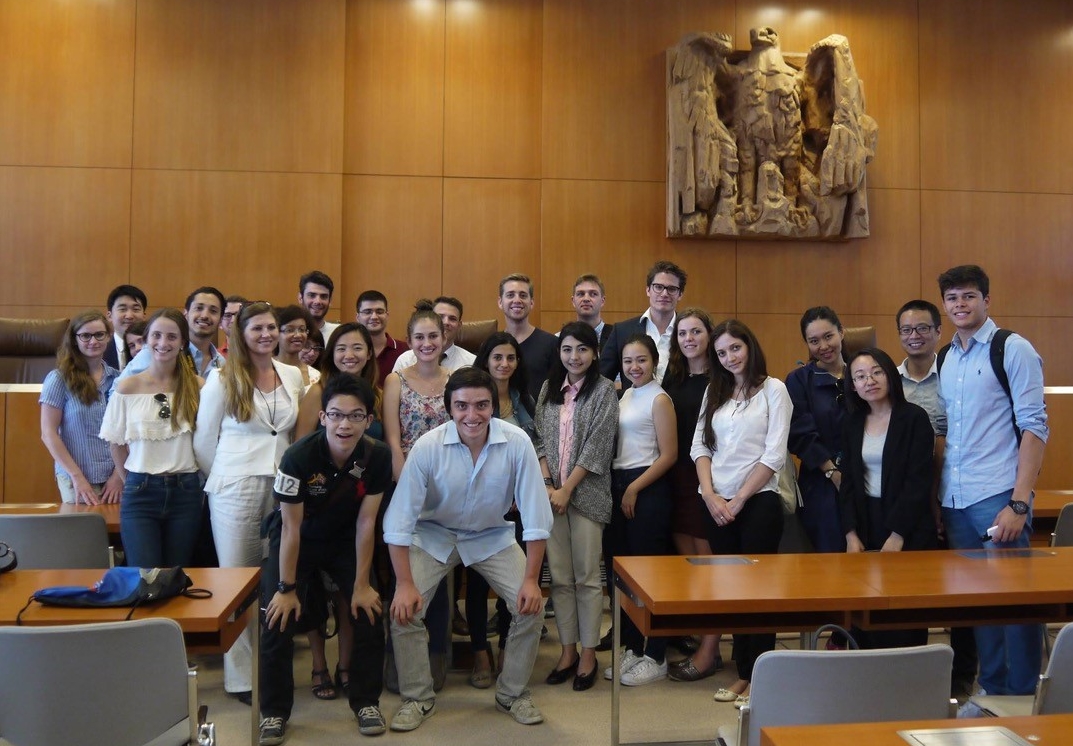 "Just keep doing what you have been doing. What I really liked was the size of the group. It perfectly fit the purpose."
"I had the opportunity to live a fantastic experience. It was the best time of my life which increased my language skills and allowed me to make new friends from all over the world. I like the kind and warm environment of the LMU and of all the staff."
Connect to students from our 2016 program on FACEBOOK!
​