The LMU offers accommodation to the participants in student residential halls of the Studentenwerk München.
Student Residence
The participants will reside in one of the LMU student residence "Studentenstadt". The student residence is located six subway stations away from the classroom and city center.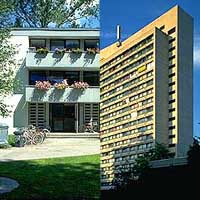 All students will be provided with sheets and blankets, which can be washed at one of the laundry rooms in the building. Kitchen utensils (cutlery, cups, plate and pots) will also be provided. Towels will not be provided. We ask you to acquire this items according to your own personal needs.

Please note that student dorms are geared towards student needs and financial means. As such do not expect dorms to meet claims on luxury comfort and on pools.
Students with health impairment are kindly asked to inform us in the application process.
We request that participants arrive before the course starts so that there is enough time to settle in. This also give the participants the opportunity to meet other course participants or have a look around Munich and get a feeling for the city.
Board
During participants stay, they will be responsible to provide their own meals.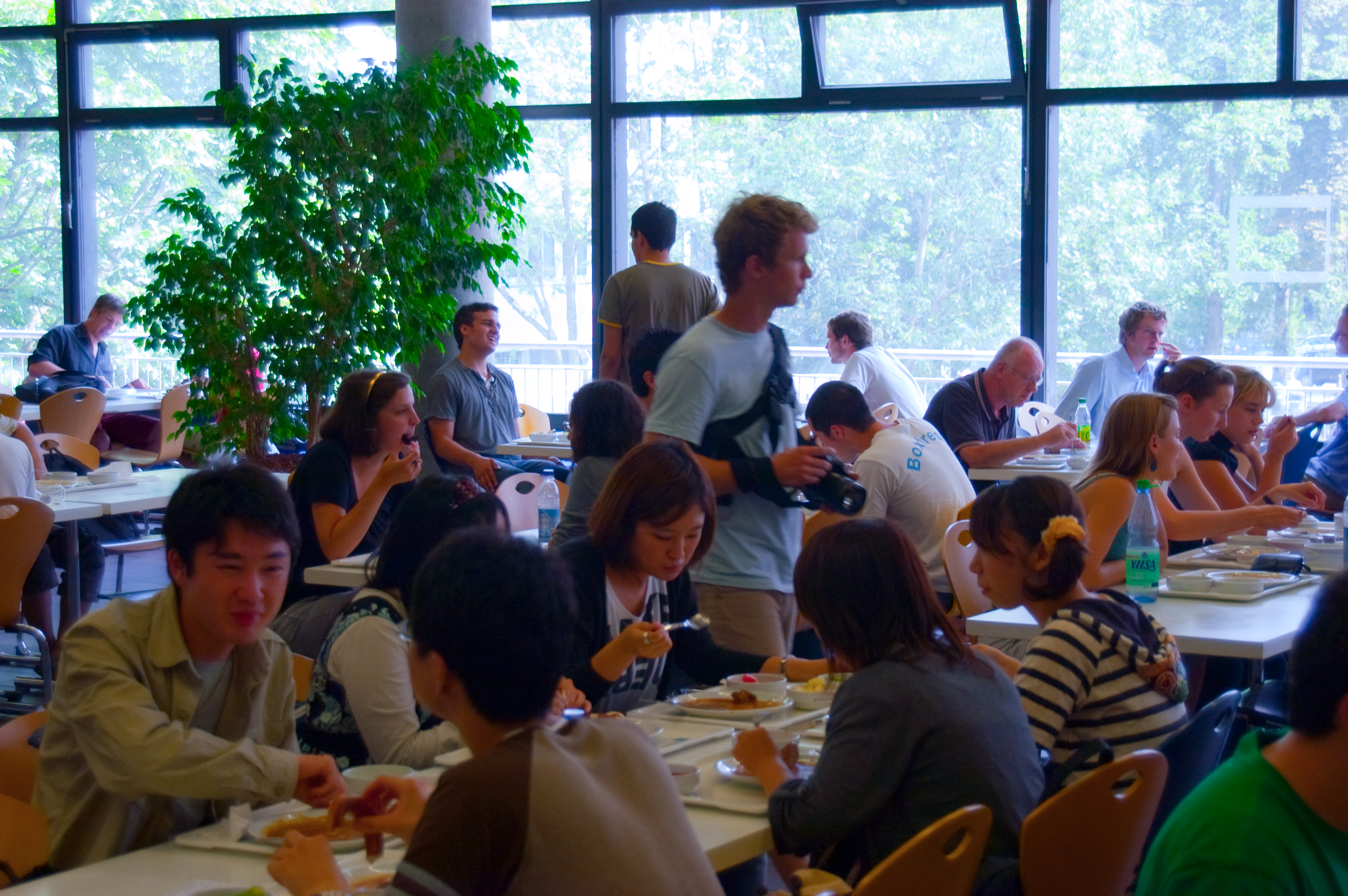 During the week lunch can be purchased at one of the university's cafeterias for € 3-5.
Subway, Bus, Tram
Students may use public transportation during their stay. On the day of arrival in Munich every student will receive a public transport ticket which is included in the tuition. The ticket is valid between the student residence and the classroom.
Note
Participants should remember to bring any supplies they may need for enjoying Munich's outdoor bathing culture. Munich is famous for its beautiful sun bathing areas and lakes. The 'Feringasee', for example, is only 15 minutes away by bike. Many other open-air swimming areas, including the 'Isar River' flowing directly through Munich, ensure that the city is a beautiful place to enjoy the summer.